Convenient communication and operation

Our warehouses are all Chinese warehouses, with clear business communication, smooth execution of operation instructions, rigorous and efficient operation process, which can not only ensure operation efficiency, but also take into account accuracy.

Guarantee shelf out time limit

Commitment to 48 hours on the shelf and 24 hours out of the warehouse, automatic monitoring of shelf and out of the warehouse timeliness, ensuring the close link of customer supply chain links and reducing operation time.

Personalized service

In addition to the main overseas warehouse business, we also provide customers with value-added services and customized services, such as overseas inventory clearing, overseas packaging customization, overseas after-sales maintenance, testing and other personalized value-added services.

Stable management system

OMS order management system can provide customers with fast and stable operation experience and help customers realize the integrated management of overseas warehouse and distribution. Provide standard API interface to support docking with customer independent information system or third-party ERP system.

Global warehouse distribution

At present, the warehouse has covered major European and American countries, and can provide one-stop service, reduce customer docking costs, unify delivery standards, and connect the world in one stop.

Mature price system

The quotation is clear, the routine is rejected, and there are no hidden charges, so as to avoid bringing bad experience to customers due to quotation and subsequent charges after delivery.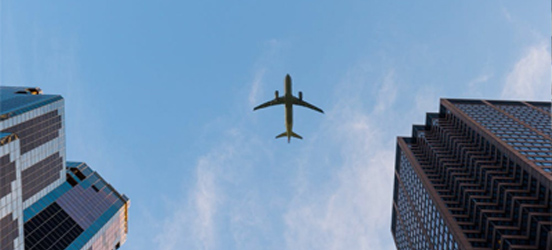 Kyushu overseas warehouse
Cargo link Kyushu, travel around the world! Kyushu overseas warehouse is committed to helping Chinese cross-border e-commerce sellers go to sea, enabling Chinese brands to go to sea, and providing one-stop warehouse distribution integration services in Europe and America< br/> Kyushu global overseas warehouse operation team continuously integrates the supply chain and optimizes the logistics scheme through strong resource integration ability. Through innovative business model, relying on European and American warehouses, and adhering to the enterprise philosophy of safety, quickness, accuracy and innovation, Kyushu global overseas warehouse operation team helps customers expand their business to all parts of the world. Provide cross-border logistics services such as overseas warehousing, FBA transit and international special lines, as well as localized pre-sales and after-sales services for cross-border e-commerce sellers, solve problems such as order management, local delivery and after-sales service, and build the most reliable cross-border e-commerce whole process freight solution provider.